Overcome Challenges. Embrace Resilience
Experience the epitome of power and versatility with Solis S125! Its Agile 6 Cylinder Charged Engine and 24F + 24R Synchromesh Transmission combine to deliver unmatched performance. From heavy lifting to seamless manoeuvrability, this tractor is designed to exceed expectations and revolutionize your farming experience.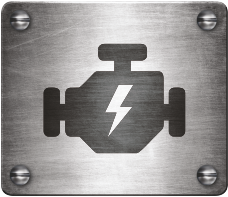 AGILE 4 CYLINDER ENGINE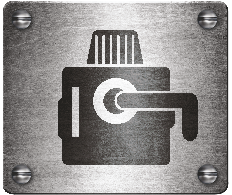 HEAVY LIFT CAPACITY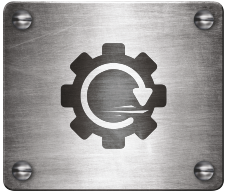 24F+24R SYNCHROMESH TRANSMISSION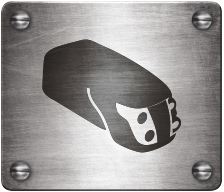 SLEEK & STYLISH BONNET
*Data and specifications are subject to change without any advance notice due to continuous product improvement and development. All Dimensions are with standard tyres.
MAJOR APPLICATIONS
The competence and strength of the SOLIS S110 is all that you need to conquer your farming challenges. Inbuilt with a powerful engine and extra comfort features, this sturdy tractor is reliable under every soil condition. It is also compatible with a wide range of implements enhancing your farming experience. Apart from being a champion in loader applications, the all-powerful SOLIS S110 guarantees extra-efficiency in all baler applications as well.