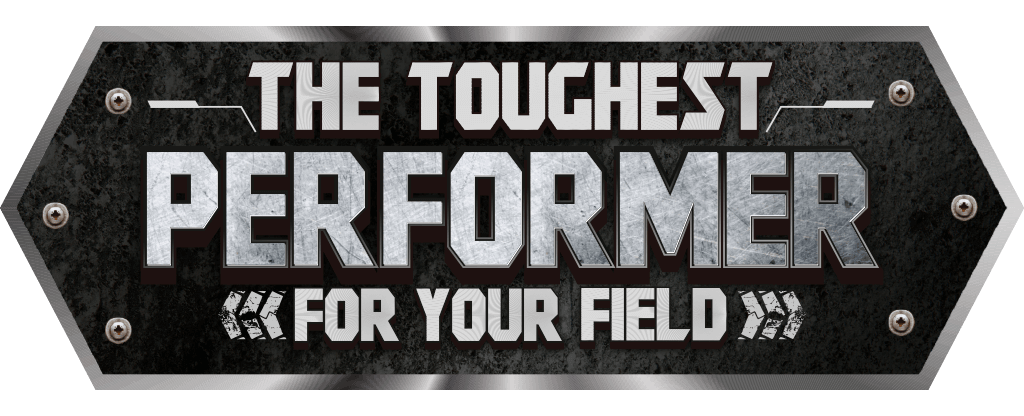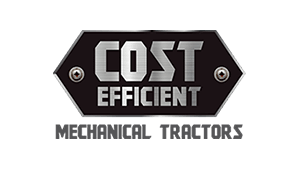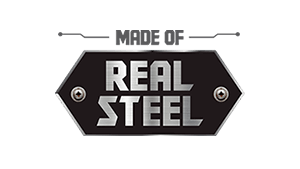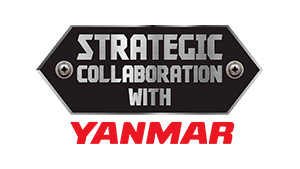 WORLD CLASS SPARE PARTS CENTER
Built using only the highest quality materials and the most advanced process & technologies, Solis tractor genuine parts are manufactured to deliver high performance and long life.
Get a better partner for your tractors that provide superior quality & reliability. You can easily avail of them globally at our dealers.
SOLIS IN ACTION
---
Browse through the videos of the toughest performer of every field across the globe. Explore happy and satisfied customer testimonials, product demos & Solis stories. Watch how Solis tractor is fostering a better world for farmers around the world for sustainable development of society.
Ramal Lindero Norte y desvio Schönau(680,31 km) - 9300 Loma Plata
2022
Alto Paraná - Colonia Yguazu - KM 282
2022
Fechas a confirmar para el 2023

Av. Albano Birnfeld y Calle Colonias Unidas Santa Rita - Alto Paraná - Paraguay
2022
Fechas a confirmar para el 2023

Ruta Línea Sur a 10 km. del acceso Ruta Transchaco a Loma Plata, 1 Loma Plata
2022
A customer from France
I recently bought a SOLIS 50 HP Tractor to replace my old Renault 40 HP. I bought it from Quano Company. My family and I tested it to clean the woods and it worked well even in the tricky areas. I found the fuel consumption to be economical. With just 10 Hours of using this Tractor, I am compelled to say that I am quite impressed with the performance.
A customer from Turkey
I am satisfied with everything including the power, traction, fuel capacity, spare parts supply and dealers of Solis Tractors. The traction is great and I am especially happy with its fuel efficiency as compared to other brands. My Solis Tractor is easy to operate, beautifully designed and it is really comfortable.
Julio Cesar, Spain
Hi, I am Julio Ceaser, and I work a lot with the thrasher, cutter and the crasher. I am happy after buying my Solis tractor. Its strength is excellent and I like how it works smoothly on difficult places. Besides, it has a good grip. I have taken it to places where other tractors couldn't even move, which includes blocked and inclined spaces and the tractor has proven itself efficiently.
{"video_yurl":"true"}